Wednesday Nov 30, 2022
A Christmas Carol, Year 3: Animated Franchise Adaptations - God help us, every one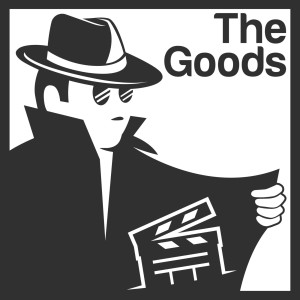 Come in and know us better! In the third outing of The Goods' annual tradition, Dan and Brian survey four adaptations of Dickens' beloved A Christmas Carol. This year, the theme is animated adaptations of pre-existing IP franchises:
Mickey's Christmas Carol (1983)
A Flintstones Christmas Carol (1994)
Bah, Humduck! A Looney Tunes Christmas (2006)
Barbie in a Christmas Carol (2008)
Join as they "reflect upon their current blessings" and ponder some of the quirks and innovations of each adaptation to get in the holiday spirit.
Check out Dan's movie reviews: http://thegoodsreviews.com/
Subscribe, join the Discord, and find us on Letterboxd: http://thegoodsfilmpodcast.com/