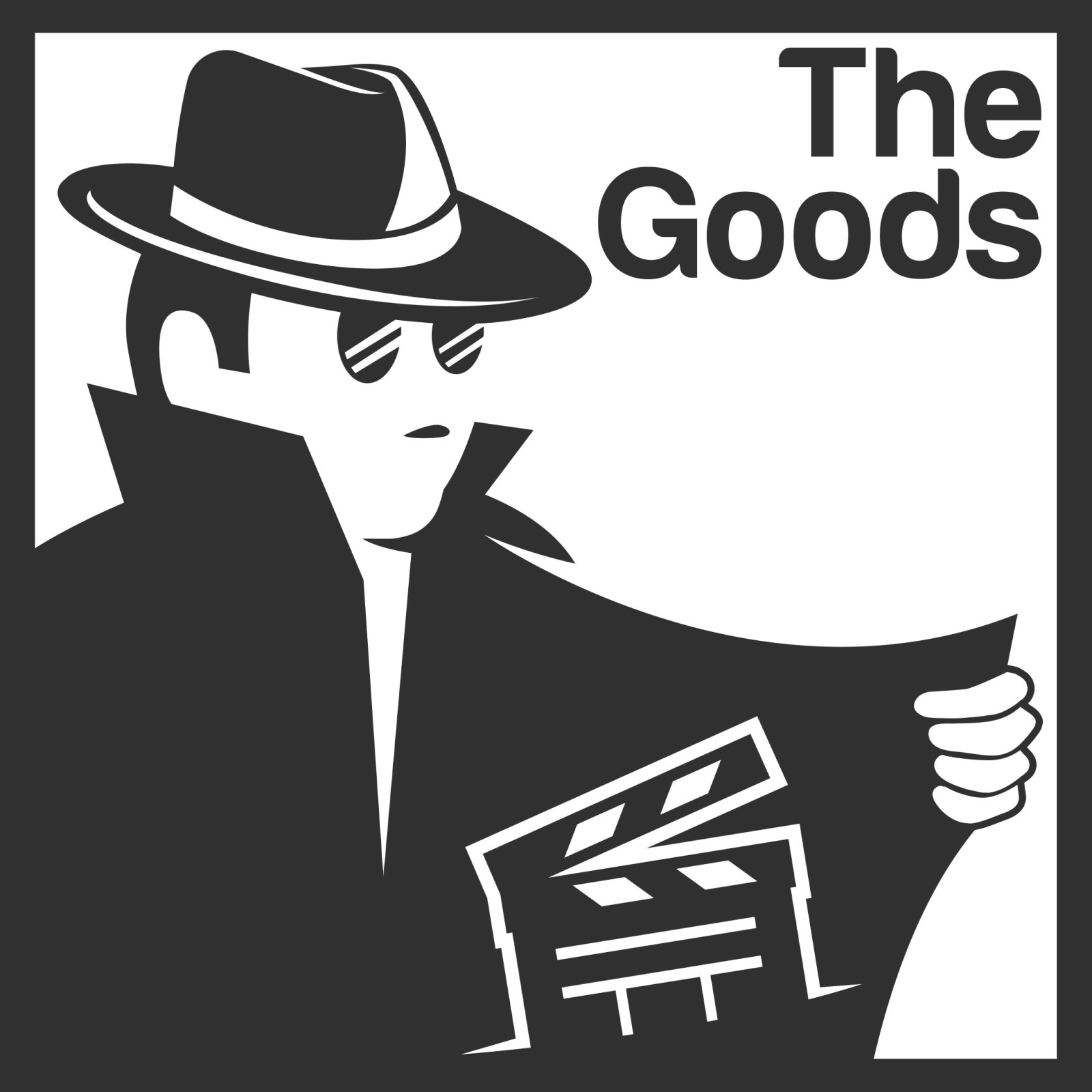 The Goods continues its tradition of bringing not-quite-films to share with listeners to celebrate April Fools Day. First, Brian helps Dan become a super duper pooper as they watch the potty training VHS special from the early 1990s. There's a clown and a foot-tall gremlin named Mr. Penders, too.
Then, Dan walks Brian through a college basketball highlight he discovered when he was in college. They interrogate the fine line between a hero and a legend.
Happy April Fools Day from The Goods: A Not-Quite-A-Film Podcast!
Subscribe, join the Discord, and find us on Letterboxd: http://thegoodsfilmpodcast.com/
Send us your own movie review for a chance to be read on the air and to win an Amazon gift card: thegoodsfilmpodcast@gmail.com
Music credits:
RetroFuture Clean by Kevin MacLeod
Link: https://incompetech.filmmusic.io/song/4277-retrofuture-clean
License: http://creativecommons.org/licenses/by/4.0/